About Wallace Miller
At Wallace Miller, we believe in two things - Relationships and Results. Whenever people are seriously injured or killed by the negligence of others or are the victims of fraud, there's a story to tell. Our firm builds relationships with our clients, making sure to collect information that is tailored to each case so that we can properly tell your story in order to produce results.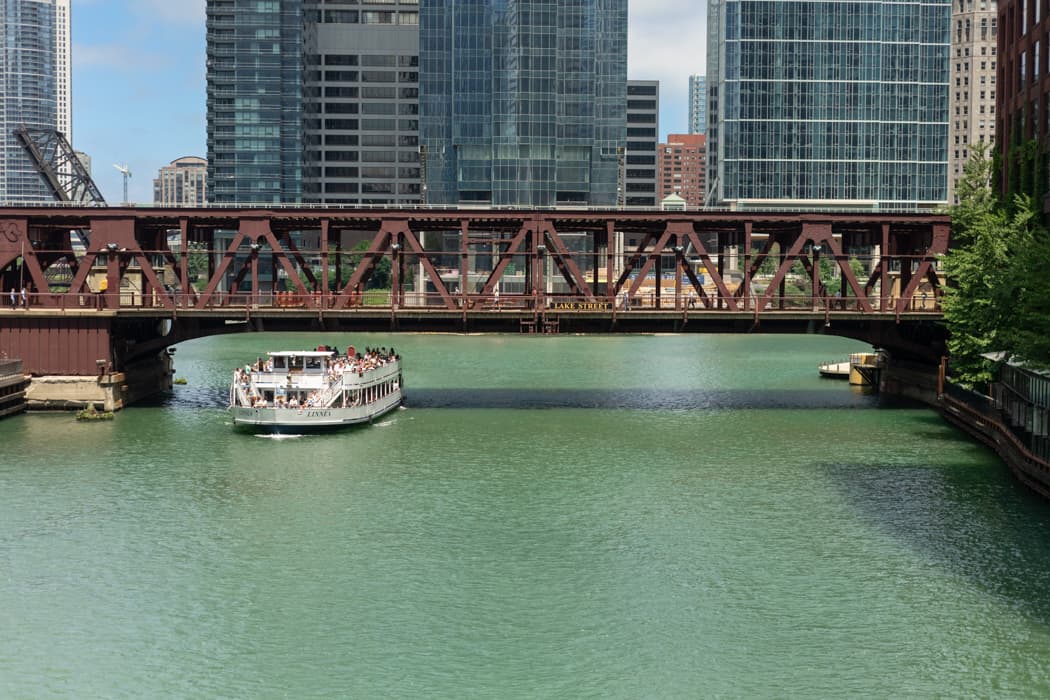 Wallace Miller primarily focuses on protecting the rights of victims of negligence and fraud through consumer protection, product liability, employment, environmental and toxic harm, and personal injury litigation. We are routinely appointed by federal and state courts to serve as leaders in national litigation, and our attorneys have obtained ground-breaking verdicts in a variety of cases across the nation. But more importantly, we are committed to obtaining justice for each and every one of our clients.
We know that there are many choices available to you when looking for a lawyer to represent you. What sets us apart from others is our commitment to our clients, our ability to handle complex high-stakes litigation, and our outstanding track record of success. We only take on cases that the firm has faith in and believe can make a difference in our clients' lives.
Coast to Coast
Client Representation
Wallace Miller, formerly known as Wallace Legal Group LLC, is a nationally recognized plaintiffs' complex litigation law firm focusing on protecting people in virtually all aspects of their lives. Our passionate group of attorneys and professionals have dedicated their careers to pursuing challenging cases and fighting on behalf of consumers, individuals, classes of people, and small businesses against some of the largest companies in the world. Based on our hard work, we have earned the respect and trust of our clients and peers.
Fiercely Representing Your Case
Each story is unique, and the stories of the injured as well as their close relatives are just as important as the legal facts in your case. Wallace Miller's attorneys have experience in uncovering all the facts needed to make the best case for their clients. We work to make a positive difference in the lives of those most vulnerable to negligence, fraud, and wrongdoing. Your case is our cause and we stand firmly behind doing what's necessary to make things right.
Our firm specializes in:
An intentional tort is a legal action taken as the result of an act that causes property damage or physical or emotional harm, committed intentionally by one person against another. The attorneys Molly Condon Wells and Jessica Wieczorkiewicz are proud members of the Women's Bar Association of Illinois (WBAI). Notably, Wallace Miller's attorneys are recognized by the professional, invitation-only organizations named below, including Best Lawyers, Super Lawyers, and Leading Lawyers. The firm's attorneys also enjoy membership in the legal organizations of the National Trial Lawyers (NTL) and American Association for Justice (AAJ).
6
More Reasons
to Choose
Wallace Miller
1
standing strong
for your story
2
groundbreaking
results and
settlements
3
focusing on
client
communication
4
giving back to
the community
6
prepared to go
the distance
You're a Person,
Not a Case
Studies performed by researchers at the Journal of the National Cancer Institute (JNCI) and the National Institutes of Health suggest that consumers who regularly use chemical hair relaxers and straighteners are more than twice as likely to develop uterine or endometrial cancer, as well as additional health risks such as fibroids, endometriosis, or infertility. The initial study examined data from more than 33,000 participants between the ages of 35 and 74 and determined that women who used chemical hair straightening products at least four times a year or more had a 4.05% risk factor of developing uterine cancer. When compared to the estimated risk of 1.64% for individuals who have never used hair straighteners, researchers behind the study noted the increased rate as "concerning." Black and Hispanic women are particular vulnerable to these risks, as they statistically use more caustic formulations of hair relaxers more frequently and at earlier ages than other races and ethnicities. If you or a loved one was diagnosed with cancer from exposure to hair relaxers, please fill out our free case review form or contact us at (312) 261-6193.
What are hair relaxers?
Hair relaxers are a type of lotion or cream consumers can purchase over the counter to make their hair easier to straighten and manage. While many different brands and formulas of hair relaxers exist, many contain caustic and potentially carcinogenic compounds such as parabens, bisphenol A, heavy metals, and formaldehyde.
Uterine/Endometrial Cancer
Uterine sarcoma and endometrial cancer are two types of cancer that form in the uterus. Uterine cancer forms when healthy cells in the uterus change and grow rapidly, forming a mass of tissue called a tumor. Malignant tumors can grow and spread throughout the body, creating a significant health risk. It's estimated that nearly 13,000 women die from uterine cancer each year in the U.S. Because uterine sarcoma and endometrial cancer affect the same area, it can be difficult to tell them apart. However, there are a number of early warning signs to be aware of:
Painless, Swollen Lymph Nodes in the Neck, Armpits, or Groin
Vaginal Bleeding or Spotting Between Periods or Postmenopause
Lower Abdominal Pain or Cramping in the Pelvis
Bloody or Watery Discharge
Pain During Urination or Sexual Intercourse
Unintentional Weight Loss